Skilled

 Trained and Well Experienced

Damliners Irrigation Systems LTD has employed well trained and skilled Staff its services so as to ensure that our clients get the best from our Services
Who

 We Are

Damliners irrigation systems ltd has been the leading provider of dams and fishponds,water reservoir,water pans ,leaking concrete tanks, underground tanks, galvanized steel water tanks,mesh tanks,biogas ,drip irrigation systems, green houses, shadenets, borehole drilling pipes and fittings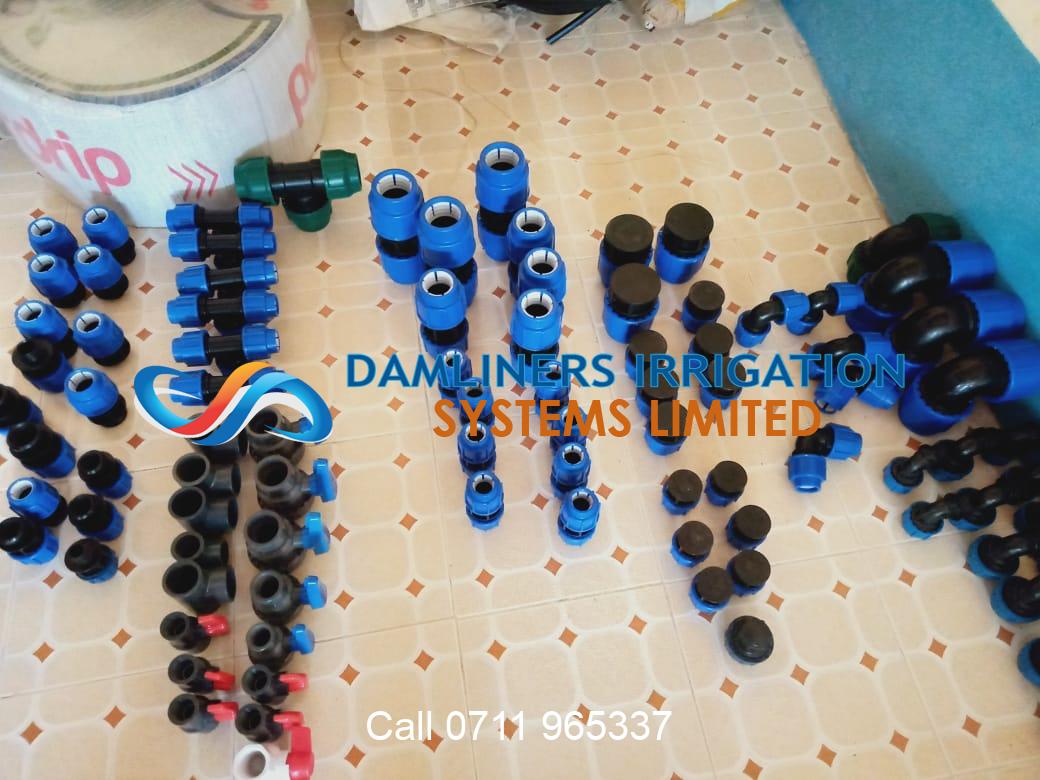 DO you Need Damlining & Fish ponds,Drip Irrigation,Green Houses,Shadenets,Solar Pumps,Underground/Concrete,Galvanised Tanks,Mesh Tanks,Automatic lawns & Excavation of dams ?
What

Our Clients Say

Hillary Kyengo
I wanted to take this opportunity to thank you for the excellent service your company provides. Our front yard always looks perfect when you are done. You are very thorough and always go the extra mile. Thanks again!
Hillary Kyengo
Makueni County

Matemu Khadija
What a great job carried out by Michael and his team. From the initial planning to completion he was always on time, and left the site spotless on completion. We are definitely going to use their lining services again in the future!
Matemu Khadija
Kwale,Kenya

Nanok
Damliners Irrigation Systems LTD is a very competent lining company. They also do biogas installation. We liked them because all the employees are hard working, honest and reliable. They always come on time, and the prices are good too!
Nanok
Kitale,Kenya