Training
We offer skills and competency-based training that addresses on  emerging needs in various agricultural value chains and sectors.
Construction earth dams, gabions and roads
We construct earth dams, gabions and roads.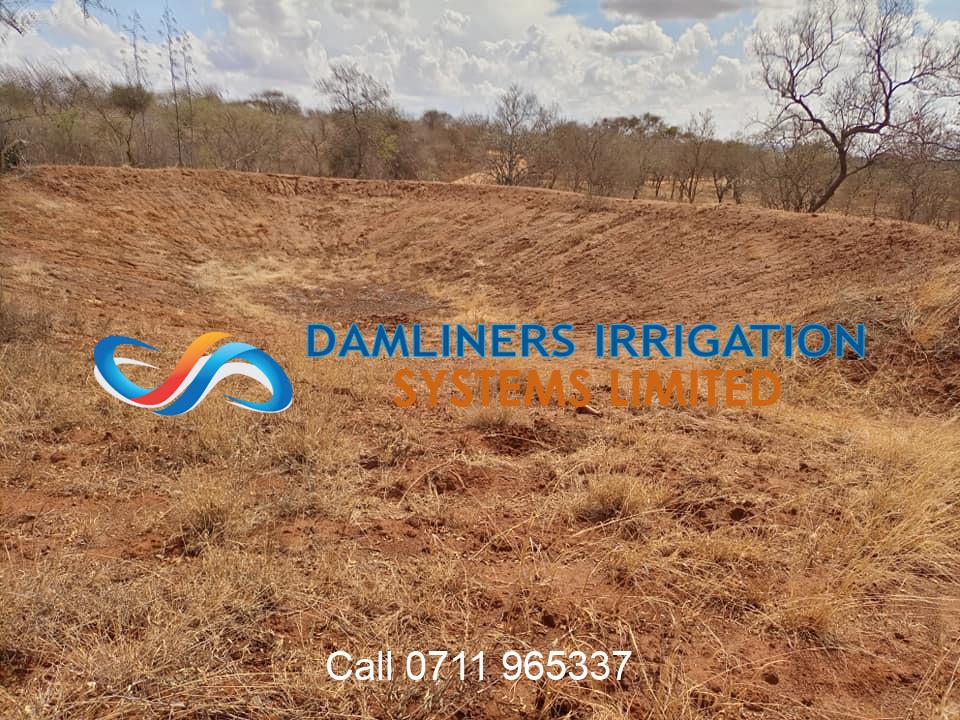 Water Tanks
Our innovative team comprises of inovatives who craft durable and affordable tanks which are made from locally available materials. we specialize in MajiMob corrugated galvanised tanks, mesh tanks and the Kamacho system, we have also introduced the MajiMob Mesh tank. In kenya most households aren't connected to running water, they have a task to create their own water storage solutions. We provide a lasting solution to this problem by providing you with the storage tank of your choice.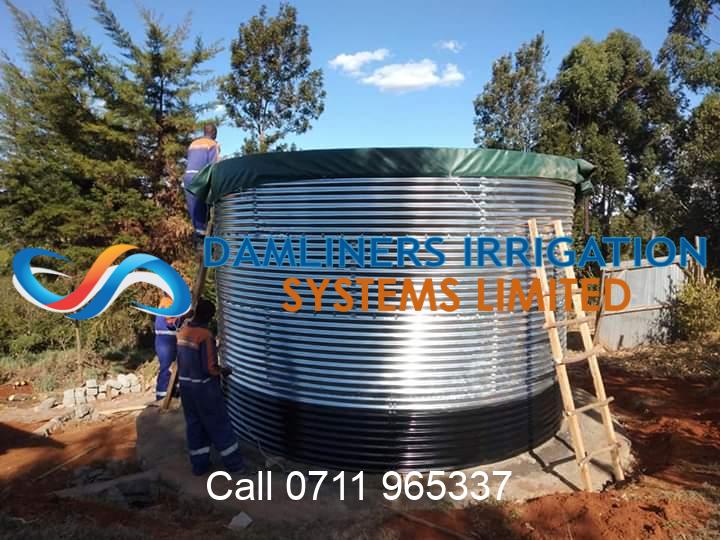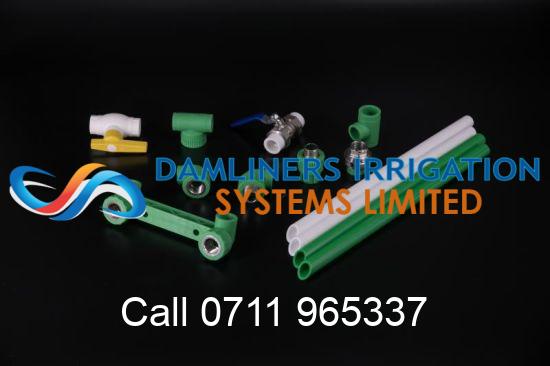 Landscaping
Outdoor space is very important aspect for industries, homes, estates and even in publics places. We have a team of  landscapers and real estate developers who we work hand-in-hand with to transform outdoor spaces. We are able to build waterways, sewerage ponds, fishponds, artificial lakes that conserve water for a long time by the use of HDPE geomembrane. Since geomembrane liner is very durable, these fittings are in operation for at least 12 + years before needing service.
Dam Lining
Most agricultural industries and farms use super-high volumes of water which cannot be sustainable in tanks or cannot afford to erect tanks to store all the water they need. At Damliners Irrigation Systems LTD we provide high capacity water containment solutions by use of HDPE liners by lining huge reservoirs to prevent water from sipped into the ground and can be used for years to come. Our Dams lasts for more than 12 years without need of service or repair.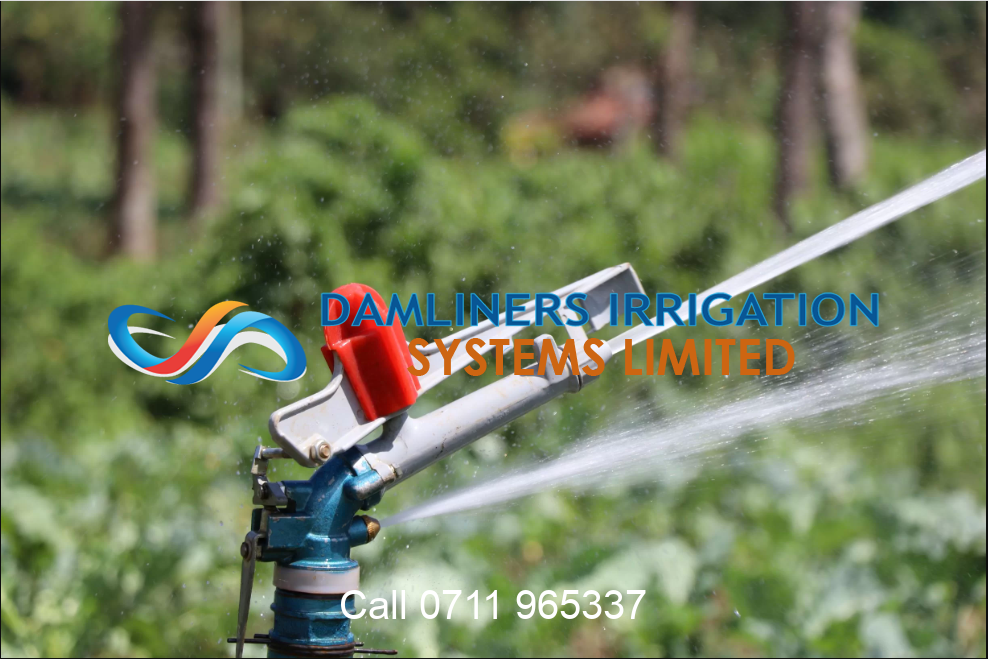 Rain gun Sprinklers
The specifications of Damliner systems' rain gun sprinklers for sale in Kenya are of the new generation, high-volume and high-pressure rain gun sprinklers . Damliner systems' low-pressure rain gun sprinkler has a diameter of 1″ and a throw diameter of 12M. Larger ones necessitate a lot of pressure. At the time of installation, the cost of rain gun sprinkler irrigation is less than that of a drip system. Rain gun sprinklers, on the other hand, are more expensive to operate than drip irrigation systems because they require a pump, whereas the latter works with gravity flow. PVC, HDPE, or delivery lay flat pipes are examples of our rain gun pipes.