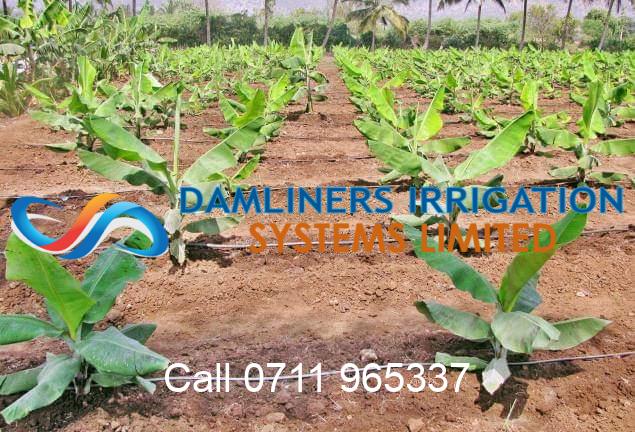 Who We Are
Damliners Irrigation Systems LTD has been a leading provider of geomembrane-based containment solutions in Kenya for more than 12 years. Our services basically includes; tank liners, customized containment spaces and corrosion-control products. We have been providing these services and products across East Africa and we can proudly say that we have been tried and tested with repeated exceptional efficacy. This gives us the confidence that we can service a broad range of customer needs; big or small.
Our team is comprises of  highly-skilled engineers and professional technicians who pay a lot of attention to even the tiniest of details. For the past 12 years we have consistently worked towards addressing the water problem and we have been able to surpass customer expectations through our savvy, and providing lasting solutions to address water shortage problems in Kenya.
Our products and services are popular among agricultural industries and farms such as flower farms, water and sewerage treatment plants, and industries that need bulk water containment.
We consistently work with our customers to ensure that their water problem is solved in time and with a permanent solution.